I can guide you along your personal path, inspire you to explore your inner self, challenge your beliefs, and show you new perspectives.
By connecting with your inner wisdom, you can tap into your infinite potential — and that leads to fulfillment, joy, and meaning.
Need help with that? Then get in touch with me now.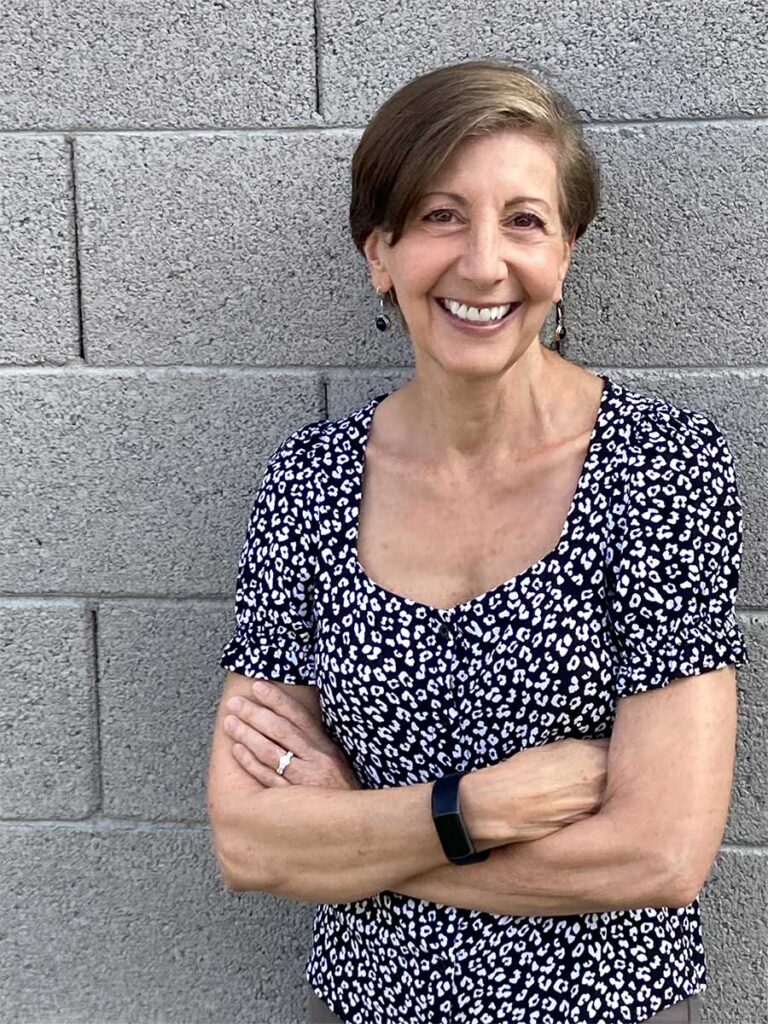 From 8th Grade Advice to Life Coaching
It began in 8th grade when my English teacher asked me to play the role of Dear Daphne, the secret advice columnist for middle school angst. Ever since, friends and strangers have been telling me their stories, seeking answers to questions they didn't know they already had. They sensed my willingness to listen without judgment and to allow them to be exactly where they are.
Why I work with others
As a young adult, I discovered that the belief and support systems I grew up with were actually hard to believe and not very supportive. I went on a relentless pursuit of new ways of looking at life and it not only turned everything I knew upside down, it unseated me. I learned to listen to my body, trust my intuition, and tap into a higher level of awareness within me.
After exploring various wisdom traditions and putting their practices to work, I experienced a profound shift in my life. I went from following a path laid out by others to forging my own path and walking it my own way. Embracing those timeless truths have taught me to be me, living authentically with greater ease and more meaning. This has inspired me to help others navigate their own paths of growth, self-discovery, and transformation.
My philosophy is that we are all born complete with everything we need to fulfill our purpose in life.
We already have everything we'll ever need to fulfill our purpose in life. The answers to life's trickiest questions – Who am I? What do I want? Why am I here? – exist within us. We just have to know where to look, and be willing. It's an illusion that we lack anything at all. Each of us was created perfectly whole and sacred.
While having a life-long fear of the water, I became a certified scuba diver.
After a childhood swimming incident where I was submerged for a short time, I could only go underwater if I plugged my nose. Even then, the sensation was terrifying. I went through a life-changing event in my 20s and decided that the best way to move past it was to plunge straight through it. My freedom lay on the other side of that fear. I didn't realize it at the time, but I took ownership of my life by becoming a certified scuba diver!
How do I know?
As a graduate of the Southwest Institute of Healing Arts, I hold certifications in Life Coaching, Hypnotherapy, and Spiritual Studies. I'm an Ordained Minister through Universal Brotherhood Movement and The Center for Soulful Living, as well as a Yoga Instructor, Reiki Master, and a Chopra Certified Meditation and Ayurveda Teacher. I've been a lifelong student of Stoicism and A Course in Miracles. I regularly host and lecture at Chopra Health Retreats at Civana Wellness Resort in Carefree, Arizona. My Bachelor of Science in Business Management is from the University of Connecticut.

Being aligned with and certified by an organization anchored in authenticity means that I'm following time-tested teachings from a lineage that's thousands of years old. The philosophy of Vedanta is based on the oldest wisdom tradition in history and still rings true.
Enjoy a richer, more meaningful life.