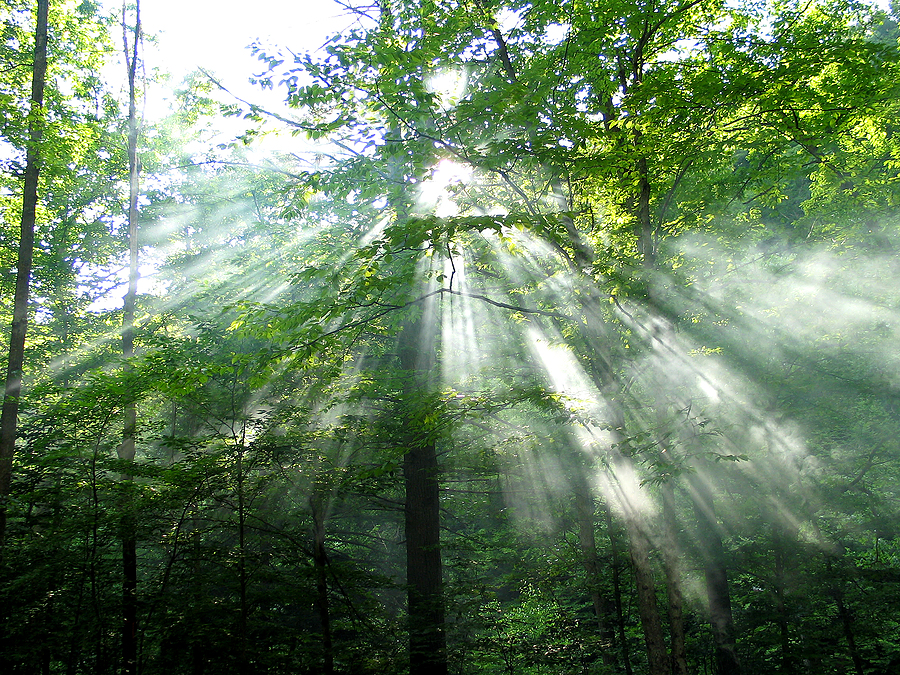 Expand Yourself
Expand your awareness of Spirit in your life.  You may refer to this Divine presence as God, your Creator, the Universe, or some other name. More and more of you consider yourselves to be spiritual, rather than religious, tapping into your sacred, immaterial reality.  This is the inner part of your being and what gives meaning to your life.  Spirituality connects your individual self with the whole, your humanity with your divinity.
A time to question…
Who am I? Create congruence between your inner world and outer world.
What do I want? Reveal the deepest desires of your heart.
Why am I here? Express your purpose through your mind, body, and spirit.
Hard to surrender your will to the Divine?  If you grew up with a notion of what surrender meant to you based on traditional religious teachings, societal expectations may still encourage you to do the opposite: control and manipulate the world to get what you want.  This contradiction may leave you feeling lost and in conflict with the world and yourself.  The spiritual paradox is that the more you let go of control, the easier and better life becomes.
Have faith; it really helps.  It's much easier to let go and trust that all is as it should be right now, like it or not, if you actually have faith and not just some spiritual self-perception that looks like it.  Spending time to explore your long-held beliefs, where they come from, and how they support you now strengthens the foundation upon which you create your life.
Living spiritually is connecting to the Divine through life on earth. Expand yourself and see what happens as you fully integrate all parts of your life; flow more freely through it; trust in God's greater purpose for you; and feel more connected to your world.
Spiritual Services
Spiritual guidance
Inspirational talks
Faith or belief crisis
Seeking a more meaningful life
Meditation lessons
Blessings and ceremonies
Weddings
Funerals
Life transitions