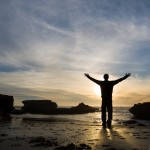 Life Coaching
If you feel like your life is not your own, you can challenge your beliefs, gain new perspectives, and find better ways to more authentically express yourself through life coaching. More.
---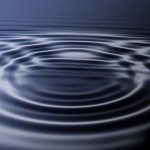 Hypnotherapy
If you are stuck by fear, doubt, or uncertainty, you can loosen the hold these things have on your life through hypnotherapy to reach your highest potential. More.
---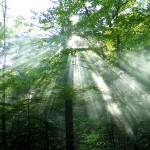 Spiritual Development
If you're asking questions about the deeper meaning of life, you can explore who you are, what you want, and your purpose in life on a deeper level of awareness to find the answers. More.
---